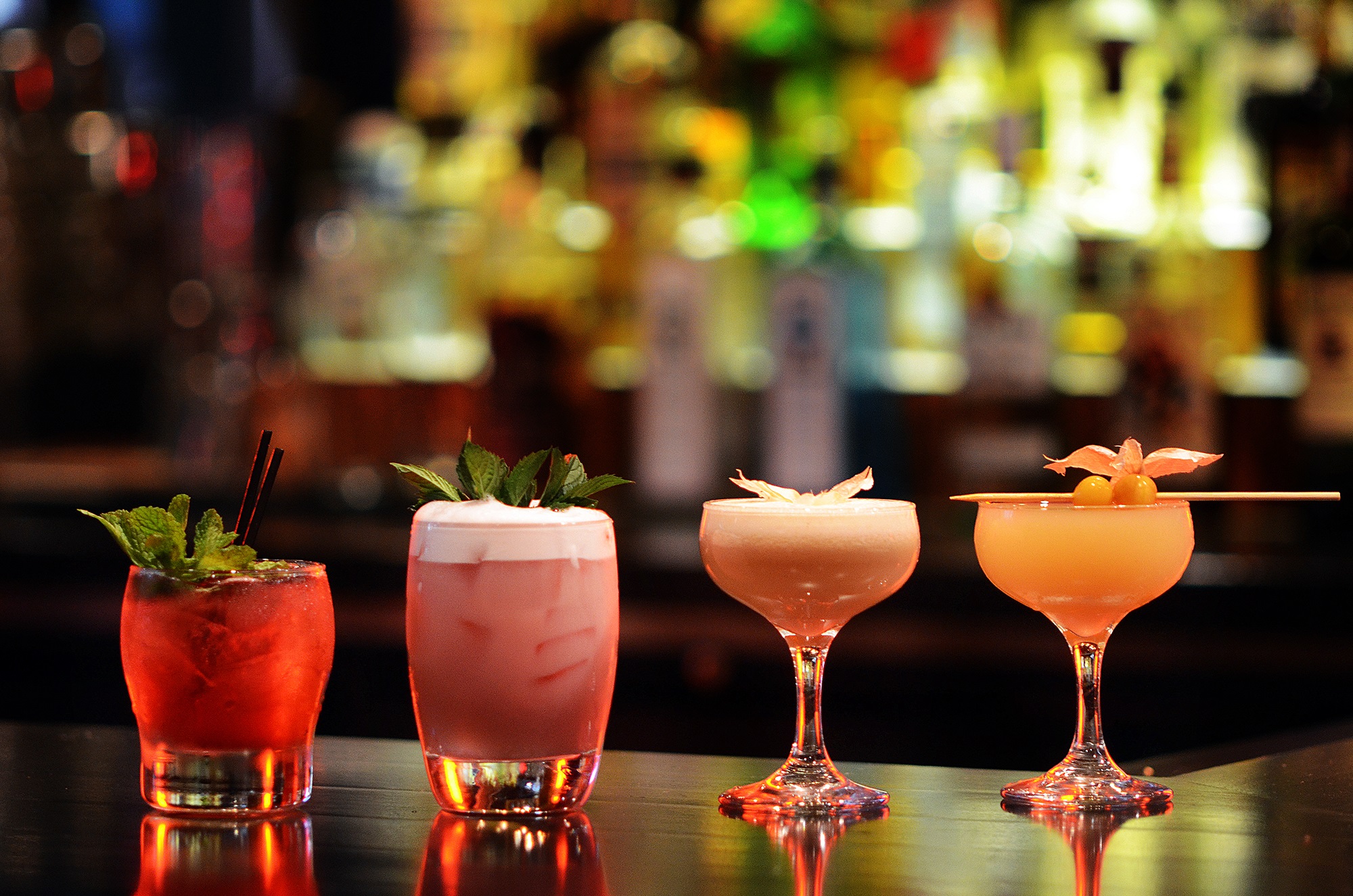 What Makes a Craft Cocktail A Craft Cocktail
Cocktails have been popular ever since Sex and the City brought worldwide fame to that pink drink called the Cosmopolitan. Much like other buzzwords, many people use it but don't understand the difference between craft cocktails and mixed drinks. All drinks are not created equal!
Complexity:
Vodka was the chosen liquor for many craft cocktails in the 90's. Now, craft cocktails may include liqueur, rum, gin, whiskey, tequila, soju, sake or simple syrups but at least two types of alcohol are always present. Any combination of these and other alcoholic beverages will produce the complex and unique flavors you find in classic and original cocktails.
Beauty:
Aesthetic is very important to craft cocktails, and the beauty is in the details. Preparation of craft cocktails often involve homemade perfectly squared and clean ice cubes, custom glassware, and garnishes or other decorative statement pieces—like those little drink umbrellas.
Care:
In addition to homemade ice, creators of craft cocktails will often only use fresh, handmade ingredients. We have all tasted the difference in not only the flavor, but the quality of store bought and homemade cupcakes. The same can be said for the elements of a craft cocktail.
Craft cocktails are like designer purses, they are of higher quality and priced as such. You should know what to expect when ordering one of these delicious drinks, so you can recognize a knockoff!